Calalandrusa Beach & Nature Resort
Useful info

Wifi
Free of charge in designated areas within the facility, rooms are equipped with LAN cable.

Parking facilities
Unattended. Free for all our clients.

Checkin and checkout
Check-in: from 15:00 delivery of the room.
Check-out: by 10:00 am room drop-off. (Late Checkout for a fee in case of availability).

Pets
Pets are not allowed in the resort.

Allergies
Our restaurant offers solutions for gluten-free meals. Please report any allergies.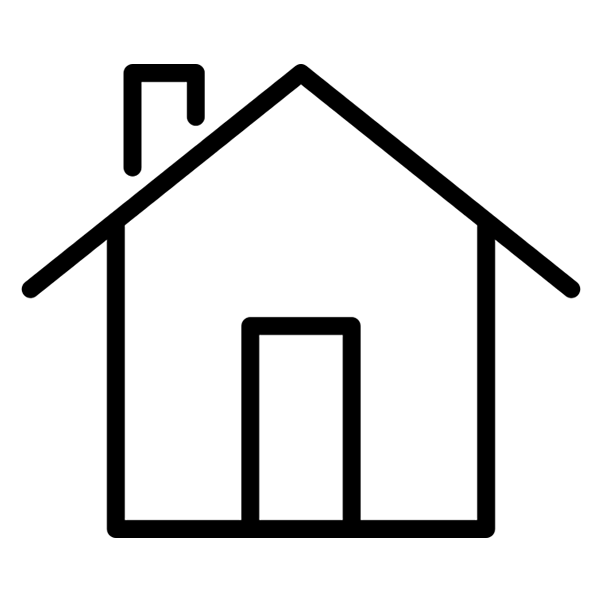 Stays
Full board (soft all inclusive). Weekly stays from Saturday to Saturday.

Baby Restaurant and Baby Kit
BABY KIT: crib in room, stroller, high chair at restaurant, baby bathtub, toilet reducer, night light point, use of baby bottle service.

BIBERONERIA: bottle-feeding room open H24, specific products for feeding toddlers (homogenized baby food, early childhood cookies, pastries of various sizes, vitamin oil, cereal creams, rice creams, yogurt, fresh and long-life milk and fresh products). Microwave oven, bottle warmer, sterilizer and blender. Vegetable broth and vegetable puree for meal preparation on request.

Kids aged 0/3
They will be provided with free crib and free meals from baby restaurant, use of baby bottle and baby kit in the periods from 14/05 to 10/06 and from 10/09 to 08/10, while from 11/06 to 09/09 meals from the restaurant, as well as the entire baby kit are compulsory with an extra charge of € 40.00 per day per child.

Prestige plus
The OPTIONAL "Prestige Plus" supplement entitles you to a sea view table at the restaurant, beach umbrella and 2 sunbeds in the first row on the beach, daily supply of soft drinks in the minibar, use of whirlpool and Turkish bath, a daily newspaper every morning, special courtesy kit, beach towel and booties, a typical gift in the room, a surprise for each child 3-11 years old.

The cost for Nature Comfort and Nature 4 room types, is € 110.00 per week per adult person 12 years and older and € 56.00 for children 3-11 years (possible only up to and including 29/07 and from 03/09 onwards).
Deluxe and Prestige Le Dune room types the cost is € 92.00 per week per person 12 years and older and € 46.00 per child 3/11 years and older, all periods.

Tourist tax
Equal to €1.50 per person per day-exempt children under 10 years old.

Prestige dune
Possibility of weekly in-room breakfast (reservation required) with payment of € 10.00 per person to be paid directly on site.

Additional sunbeds on the beach
Available upon request on site € 10.00 per day, € 50.00 per week, direct customer payment at the hotel.

Beach towel
Beach towel included to be picked up at the bazaar upon deposit of € 20.00 per towel (delivery to room for those staying in Prestige Le Dune). Included 1 free change per week (on Thursdays). Additional changes € 3.00 per towel.

Transfer
Private transfer service from airports and train stations. Payment on site.